LUM-300W 31″ 4k Native Resolution 10-Bit Monitor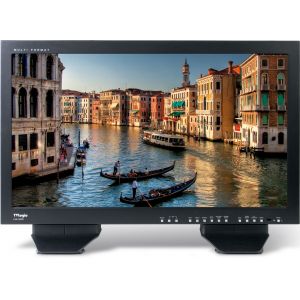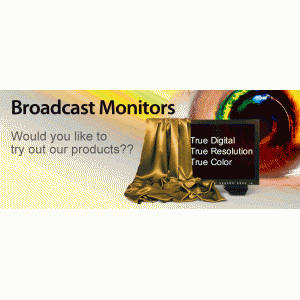 Ask us for a better price !!!
Request more information
LUM-300W 31″ 4k Native Resolution 10-Bit Monitor Description
LUM-300W 31″ 4k Native Resolution 10-Bit Monitor Specification

The 31" LUM-300W is a UHD or 4K resolution monitor with a 31" native 4096x2160 10-bit LCD panel that can display full screen 4K video or 4 individual 1920x1080 images.

The LUM-300W is designed for high-end 4K cinema post as well as high-resolution industrial, military, medical and CAD design applications.

The LUM-300W can also display 4 inputs at a time or scale 1 input to the full screen. It offers the industry''s most advanced features and video processing
About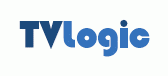 Since 2002, TVLogic has been dedicated to developing and manufacturing the highest quality video monitoring systems available for broadcast, production and post-production as well as digital signage & multi-viewer applications. Today, TVLogic is among the world's leading broadcast and professional monitor manufacturers and offers the widest range of video monitoring solutions in the industry. Our precision-engineered technology and innovative designs provide customers in top broadcast and production facilities around the world with reliable reference grade displays for the most demanding critical viewing applications. TVLogic's 2011 monitor line-up offers 30 models that encompass a wide variety of professional video display requirements.