Archangel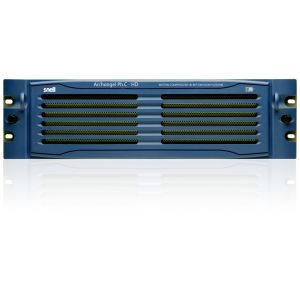 OUR PRICE:
£49,950.00 ex. Vat
£59,940.00 inc. Vat
Request more information
Archangel Description
Real-time HD and SD Video Restoration
Archangel Ph.C-HD is an advanced SD and HD restoration system with real-time dirt, dust, grain, noise, scratch, instability and flicker removal. Archangel Ph.C-HD unlocks the value of existing assets, ensuring that SD and HD content can be distributed in superb quality. The restoration system also brings significant improvements to users' workflows by maximizing the amount of restoration that can be completed in real time. Available at a price point considerably lower than frame-by-frame restoration, Archangel Ph.C-HD enables virtually any content to be cost-effectively treated.
Archangel Specification
Download PDF Specification Sheet
Features
The ability to remove defects from video content in real-time

Gain value from existing content assets, at whatever quality you need

Clean up archive content to use in new programming

Timeline control for precise scene-by-scene repair

SD and HD support including integrated up/down conversion to enable multiple deliverables from one source

On-screen condition meters to support rapid restoration only where it is needed

Dead pixel repair
About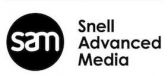 SAM is a company with a unique mix of experience and technology. We have the vision to deliver business-transforming solutions across the media production ecosystem. Our future-ready systems enable broadcasters, content owners and service providers to evolve their business models to succeed in the consumer-driven era. We understand that it's not only about the future – to get there, today's needs are also paramount. Our smart, agile technology maximizes efficiency and productivity in today's rapidly changing media landscape. We deliver smart, agile technology across News and Sports Production, Color & Finishing, Playout & Delivery, Modular Infrastructure & Image Processing, all running under enterprise-wide Management & Workflow automation.