3367-3 Floor Spreader- Heavy Duty and Flexible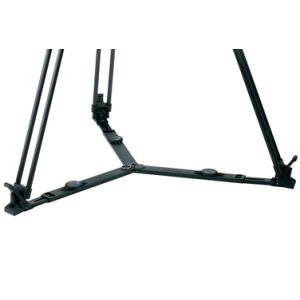 OUR PRICE:
£370.00 ex. Vat
£444.00 inc. Vat
Request more information
3367-3 Floor Spreader- Heavy Duty and Flexible Description
Floor Spreaders provide maximum stability to tripods on flat ground and include the flexibility to cope with uneven terrain.
A hinged construction enables the spreader to fold with the tripod and quick-release straps ensure that the spreader can be easily installed or removed if required.
3367-3 Floor Spreader- Heavy Duty and Flexible Specification
Maximun Radius:

61.8cm / 24.3"

Minimum Radius:

42.4 cm / 16.7"

Weight:

0.7kg / 1.5 lbs
About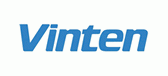 Vinten's wide range of lightweight, studio and outside broadcast camera support equipment enables you to work the way you choose without compromise. Discover how innovation, collaboration and ongoing successes have enabled Vinten and our products to develop over the last century.