3497-3B OB Skid for HDT-1 and HDT-2 Heavy Duty Tripods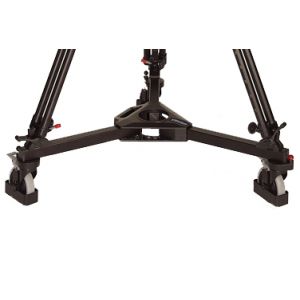 OUR PRICE:
£1,535.00 ex. Vat
£1,842.00 inc. Vat
Request more information
3497-3B OB Skid for HDT-1 and HDT-2 Heavy Duty Tripods Description
Designed to be lightweight and compact Vinten dollies fold and include an integral carry handle for easy transportation.
The Heavy Duty [HD] Skid is available in both Studio and OB configurations and features a maximum capacity of 160 kg / 352.8 lbs. Fast action foot operated brakes are fitted as standard and in addition the Studio version includes cable guards and track locks.
3497-3B OB Skid for HDT-1 and HDT-2 Heavy Duty Tripods Specification
1535Leg Radius: 50 cm / 19.7 "
Castor Diameter: 15 cm / 6 "
Skid Weight: 8.8 kg / 19.4 lbs
Cable Guards: No
Track Locks: No
Capacity: 160 kg / 352.8 lbs
Brakes: Yes
About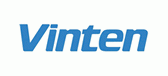 Vinten's wide range of lightweight, studio and outside broadcast camera support equipment enables you to work the way you choose without compromise. Discover how innovation, collaboration and ongoing successes have enabled Vinten and our products to develop over the last century.