Vision V4032-001 Light Weight Mid-level Spreader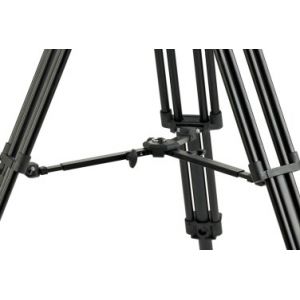 OUR PRICE:
£209.00 ex. Vat
£250.80 inc. Vat
Request more information
Vision V4032-001 Light Weight Mid-level Spreader Description
Suitable for everyday, basic operational situations and where weight is a critical issue, this lightweight mid-level spreader, designed for the 75mm ball base range of Vinten heads, allows individual telescopic adjustment of each leg and provides a wide range of stable footprints.
The overall footprint is determined by a two position central selector allowing for an extremely small footprint for tight areas and a large footprint where conditions allow.
Vision V4032-001 Light Weight Mid-level Spreader Specification
About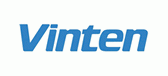 Vinten's wide range of lightweight, studio and outside broadcast camera support equipment enables you to work the way you choose without compromise. Discover how innovation, collaboration and ongoing successes have enabled Vinten and our products to develop over the last century.