TL-TAL-R1 Tally & Iris Control Receiver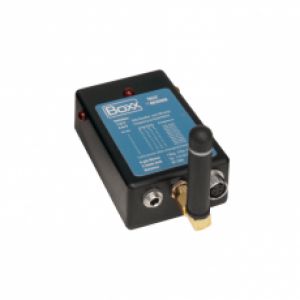 OUR PRICE:
£850.00 ex. Vat
£1,020.00 inc. Vat
Request more information
TL-TAL-R1 Tally & Iris Control Receiver Description
TL-TAL-R1 Tally & Iris Control Receiver Specification
The Tally & Iris Control Receiver works in conjunction with the 2 channel Tally & Iris Control Transmitter. This receiver features 3 standard red LEDs and 1 clear bright LED.

Note: For a Tally Only Receiver please refer to TL-RM-01 (Tally Only Receiver).
Available on 10 frequencies within the 434MHz, 868MHz frequencies and 914MHz for US, Canada and Australia.
The price of the product includes the following accessories:
1 x ANT107: 868MHz short right angle antenna
1 x CBL103: 4-pin Hirose to Anton 2-pin power tap cable
1 x CBL108: 3-pin XLR female to 3-pin XLR male cable
1 x CBL109: 12-pin lens control cable
1 x TL-IR-CTRL: Iris Control Box
About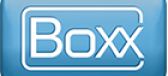 BOXX TV PROVIDES REVOLUTIONARY MICROWAVE BROADCAST EQUIPMENT DESIGNED AROUND EASE OF USE BY TECHNICAL AND INDUSTRY PROFESSIONALS. Traditionally, delivering a perfect picture through walls and floors with digital microwave links has been the exclusive preserve of High End Production companies and large Outside Broadcast firms. With our radical new technology, Boxx is revolutionising the industry by providing the same reliability at a fraction of the cost. This ground-breaking technology has been especially designed for the needs of live-to-air broadcasts, ENG operations and is also ideal for Steadicam, portable field monitoring or video-assist applications. Boxx TV supply a range of innovative digital microwave solutions to the broadcast industry. Along with a core business of product sales and rentals, our consulting division provides solutions for customers requiring a service tailored to their individual needs. With years of experience in broadcast and television production, Boxx TV's technical and industry professionals work together to create systems designed around maximum functionality and ease of use in the field. Having microwave broadcast systems in operation all over the world Boxx TV understands the demands of a global market. We pride ourselves on being at the forefront of innovations and introducing new technologies into the industry. In 2005 Boxx TV won an Emmy for Engineering Excellence