3776-3 Two-Stage 75mm Bowl Carbon Fibre ENG Pozi-Loc Tripod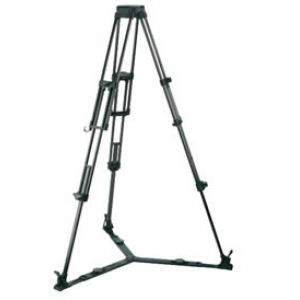 OUR PRICE:
£855.00 ex. Vat
£1,026.00 inc. Vat
Request more information
3776-3 Two-Stage 75mm Bowl Carbon Fibre ENG Pozi-Loc Tripod Description
With unrivalled height range capability, these lightweight, compact tripods are quick and easy to set up and provide excellent operational flexibility.
They are available with either aluminium or carbon fibre legs and Pozi-Loc leg clamps.
Single- or two-stage

Aluminium or carbon fibre legs

'Pozi-Loc' leg clamps

Optional carrying strap
Also available as a system package
3776-3 Two-Stage 75mm Bowl Carbon Fibre ENG Pozi-Loc Tripod Specification
Model Heigh Range with Weight Max. Load
Floor Spreader

3776-3 Two-Stage 1.6 to 156.2 cm / 2.6 kg / 5.6 lbs 25 kg / 55 lbs
Carbon Fibre ENG4 16.4 to 61.5"

About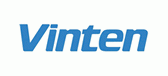 Vinten's wide range of lightweight, studio and outside broadcast camera support equipment enables you to work the way you choose without compromise. Discover how innovation, collaboration and ongoing successes have enabled Vinten and our products to develop over the last century.